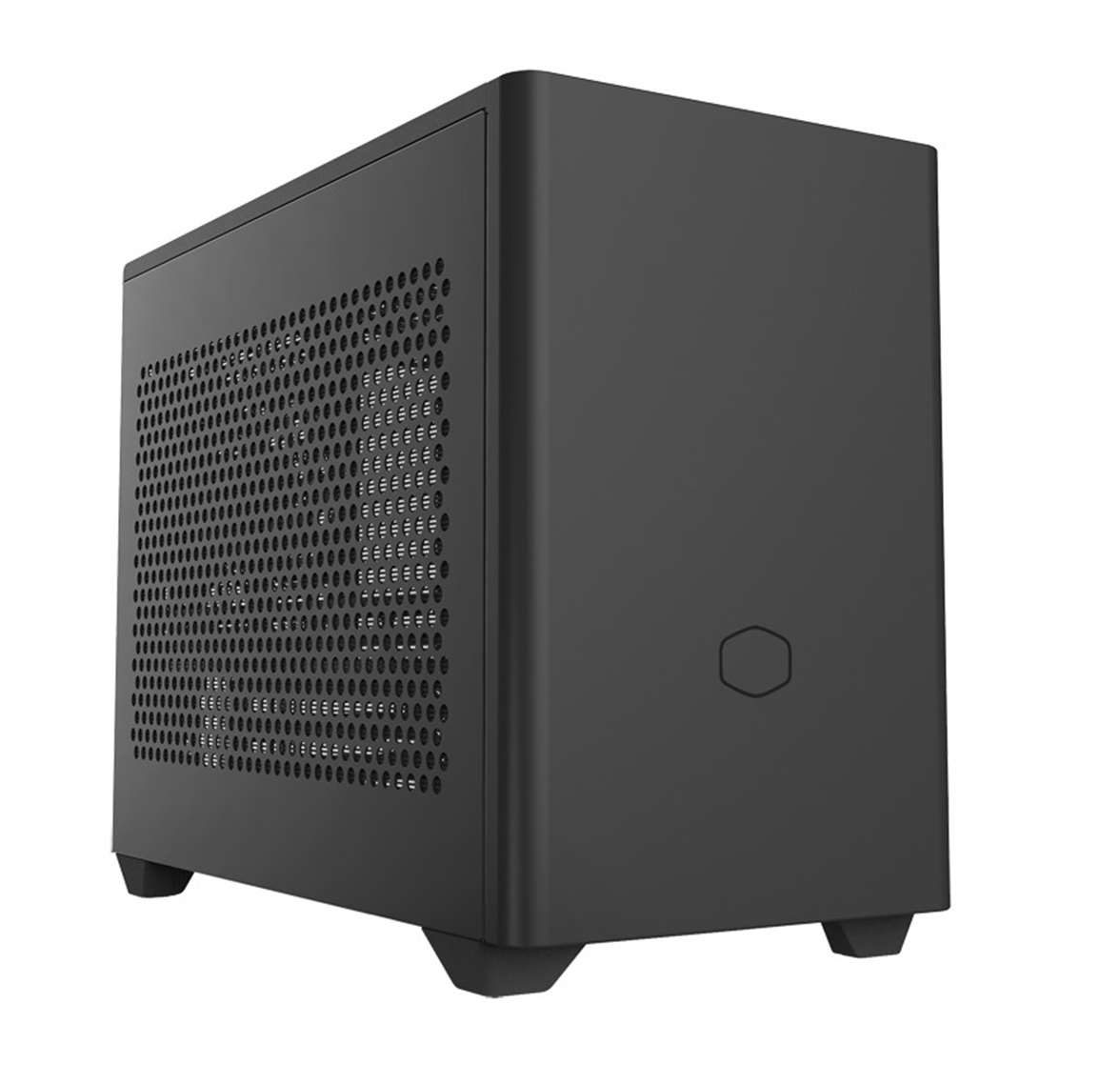 Gravity GTS
Our bite-size model. This PC is recommended for users looking for high performance flight simulation with a small footprint. While limited in graphics card options, the GTS is only the size of a shoebox!
Starting From $2,899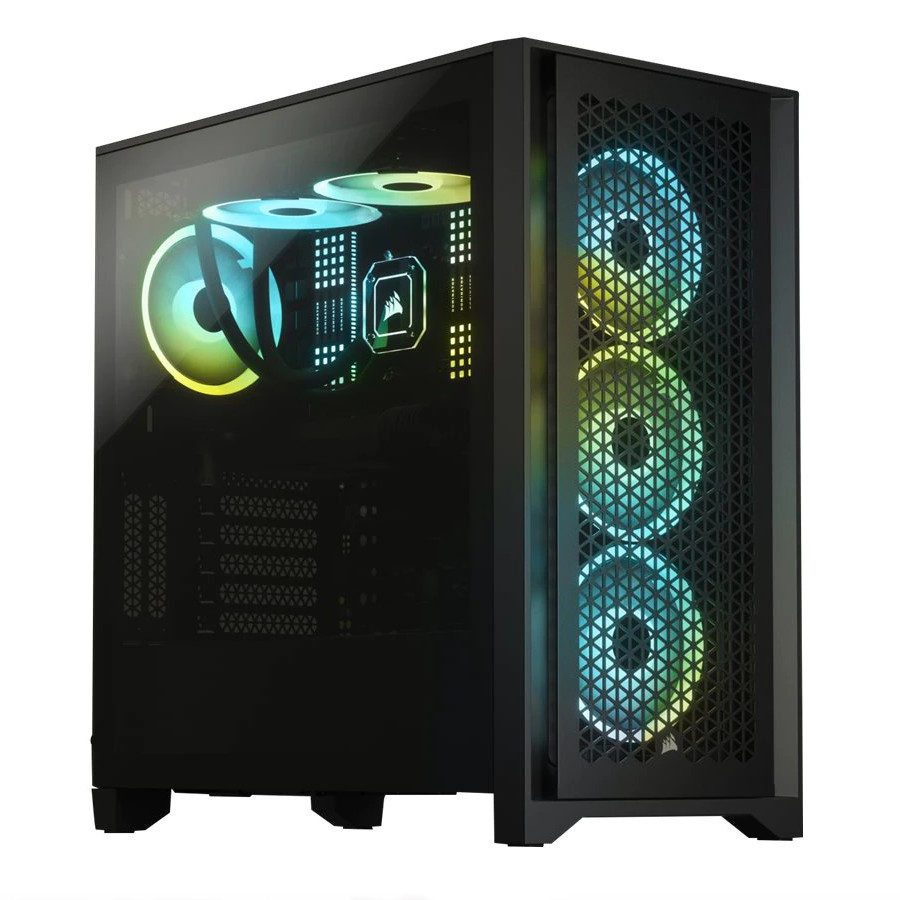 Gravity GT
Our most popular flight simulation computer. This PC is recommended for users looking for versatility, upgradeability and impressive flight sim performance.
Starting From $2,799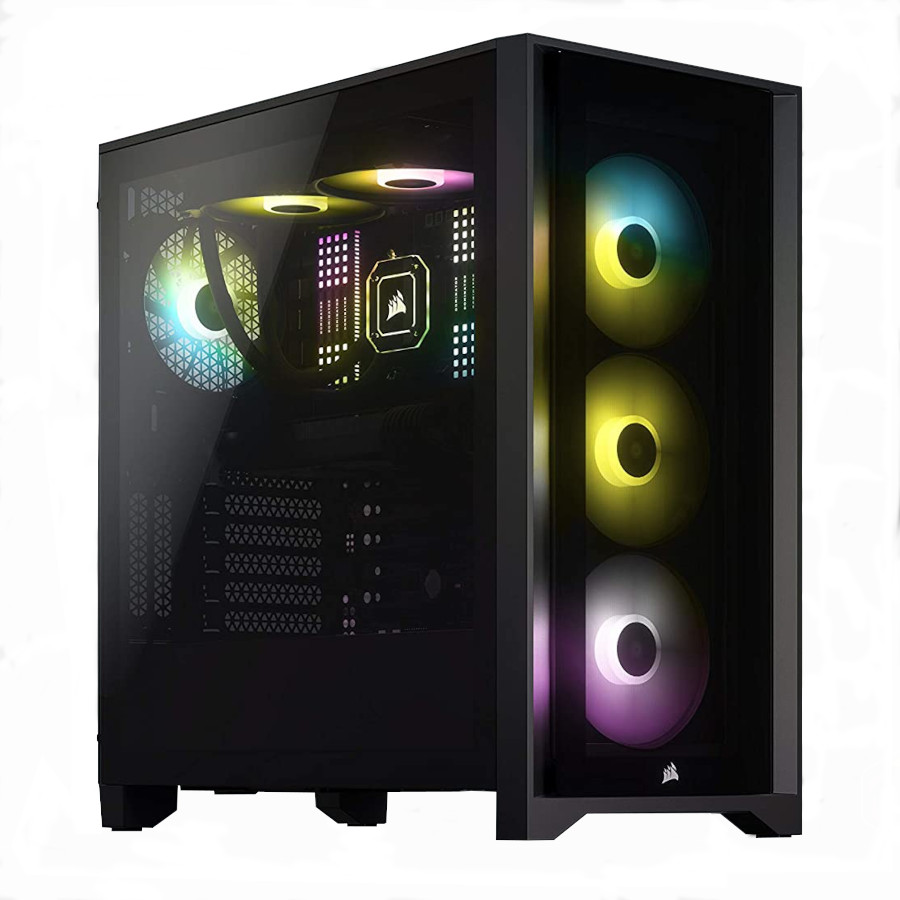 Gravity GTX
Our ultimate flight simulation computer for the true enthusiast. This PC offers only the highest performing hardware designed to run all flight simulation platforms to their fullest potential.
Starting From $4,799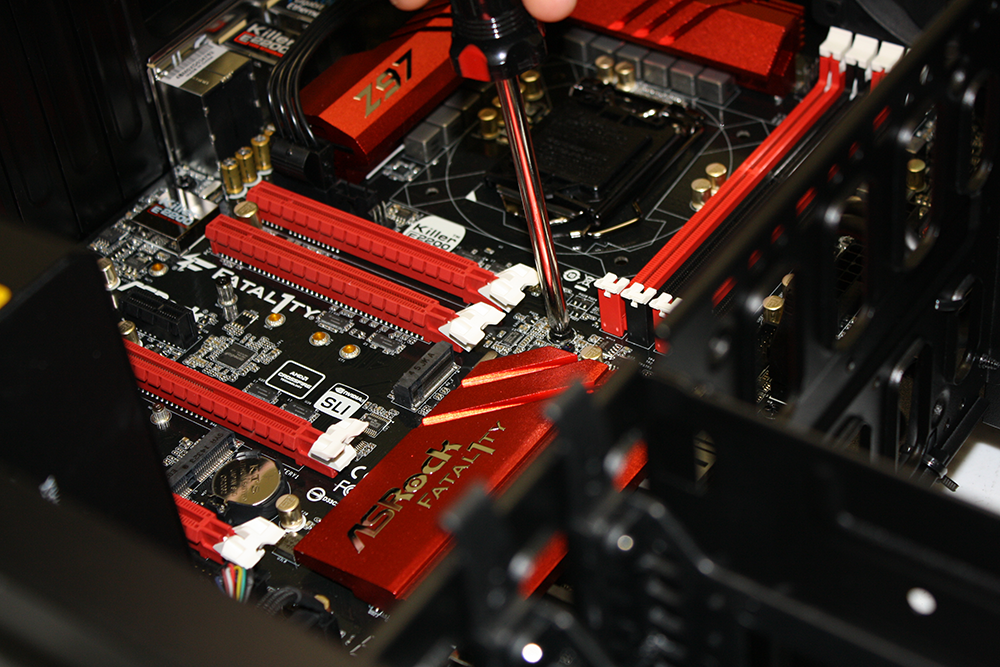 Hand Assembled
Every Jetline PC is expertly assembled by hand in our Tampa, FL office. With years of experience, Jetline has mastered PC building, ensuring every component is secured correctly and wired.
The majority of the time spent assembling the machine is in cable management, where Jetline plays close attention to detail, ensuring a beautiful PC inside and out!
Flight Testing
Meticulous flight testing is where Jetline sets itself apart from the competition. Each Jetline PC will ship with the Windows Operating System optimized for flight simulation with your choice of simulation software preinstalled, tested, optimized, and benchmarked for performance.
Be assured with Jetline, not only will your PC come ready to fly, but it will be performing at the top of its class. If it fails any one test or benchmark its back to square 1.
Stable | Performing | Ready to fly … That is the only way a Jetline system will leave the office!
Expert Tuning
Jetline PCs are expertly tuned over a tedious process. Each individual system performs differently, and Jetline tunes each machine accordingly. If the system doesn't perform to our strict standards, it is rebuilt and tested again.
Each Jetline PC comes only expertly assembled and tested ensuring stability, performance, and simply the best flight simulation experience on the market.